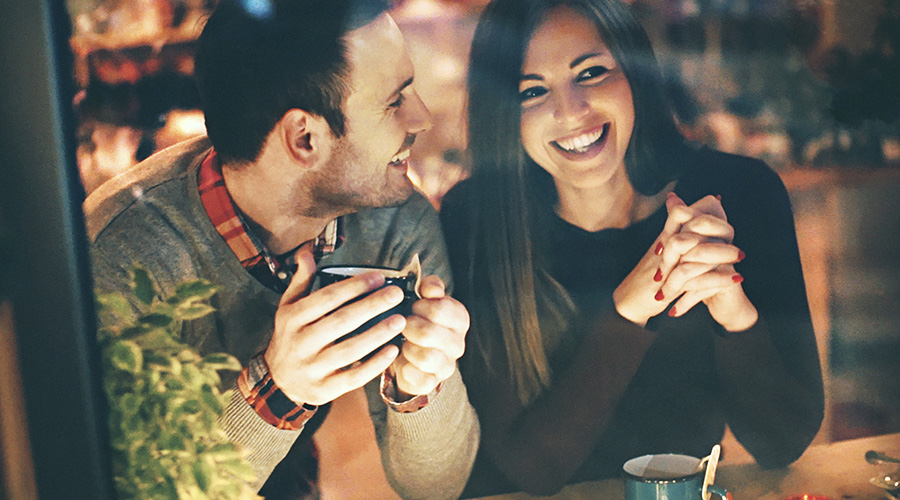 Offer 1
Stay In & Stay Warm
Escape the winter blues in your cosy room with some cosy winter socks and a cup of delicious hot chocolate.
Offer 2
Winter Special with Breakfast
Enjoy a relaxing breakfast before heading out to experience the best the Launceston has to offer.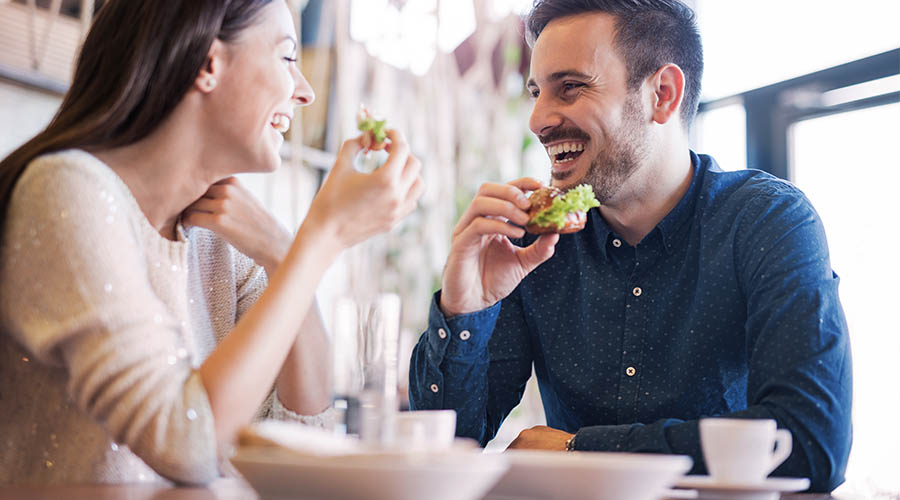 Offer 3
Early Bird Deal - Save at least 15%
Booking your stay in advance gives you access to our Early Bird pre-paid offer. The further in advance you book, the more savings you receive.
Offer 4
Saver Rate - Save 5%
Pre-paying your room when booking, entitles you access to our Saver Rate. Once booked cancellations and amendments are not possible.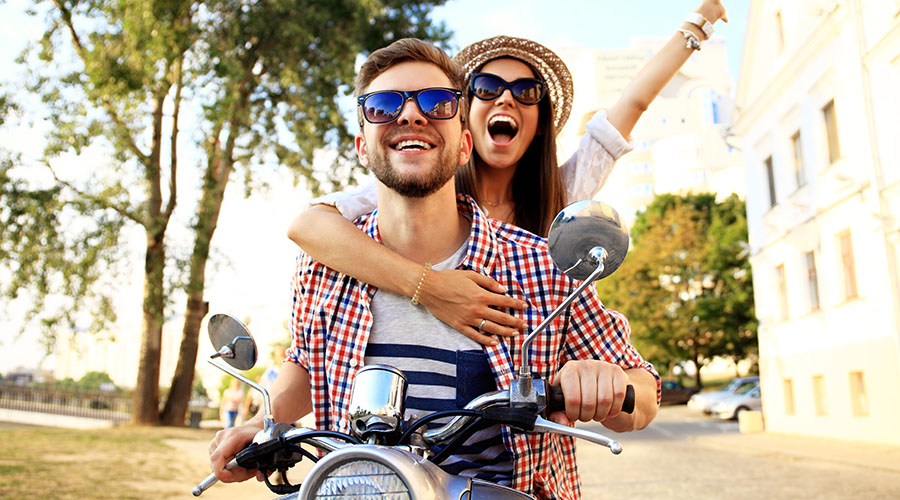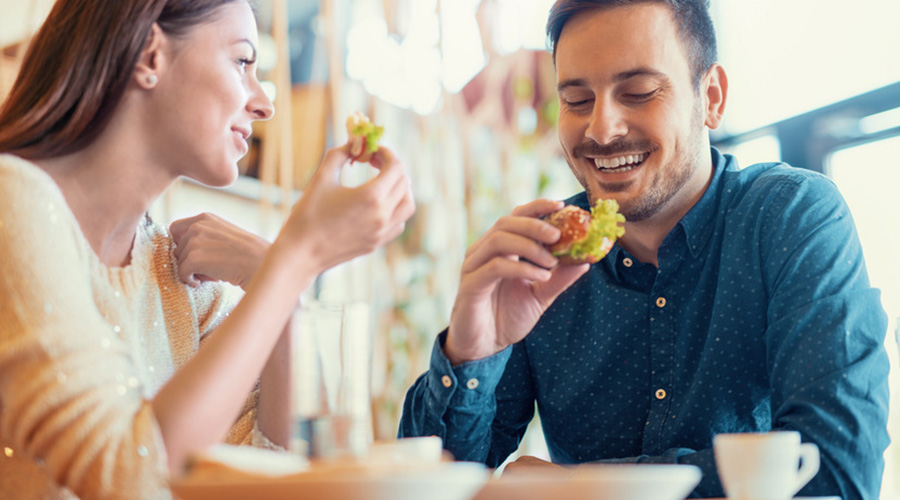 Offer 5
Winter Stay & Dine Package
Enjoy a Winter Getaway - 2 nights and 1 Dinner from just $289!
Offer 6
Penny Royal Adventure Park Package
Enjoy great accommodation and easy access with the Penny Royal Adventure Park located on-site! Includes AUD$80 per night worth of tickets included in this great rate. Located on-site, the Adventure Park offers Cliff Walks, Rope Bridges, Indoor & Outdoor Rock Climbing Walls plus much more.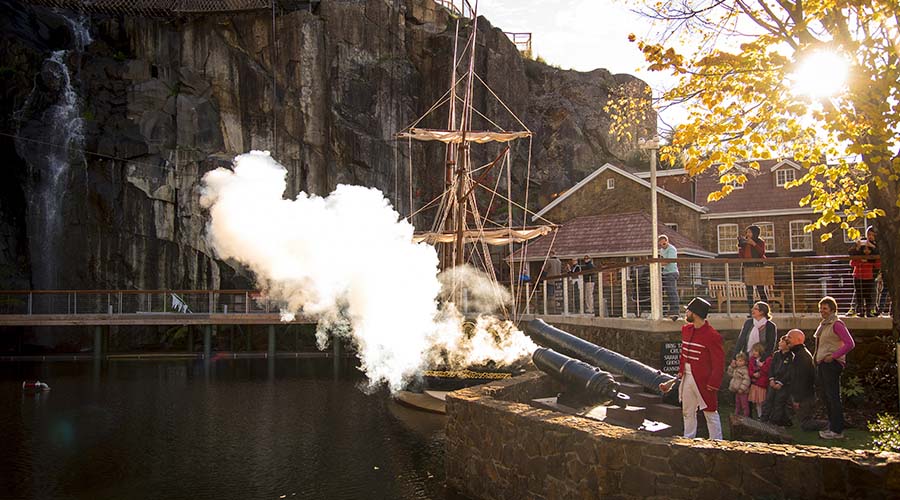 Offer 7
Minimum 2 night stay - Save 10%
Stay 2 nights or more and Save 10% off our Best Flexible Rate.
Offer 8
Seniors Rate - Save 10%
For guests aged 60 or over, enjoy great savings by booking this exclusive Seniors Offer. Get an exclusive discount off our Best Flexible Rate, but still enjoy all of the benefits of BOOK NOW, PAY LATER and FREE CANCELLATION* (See T&C's for Details)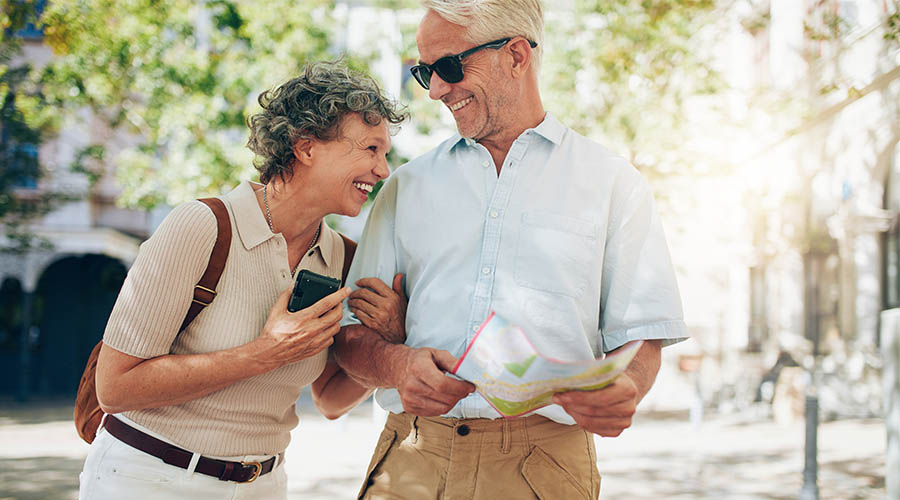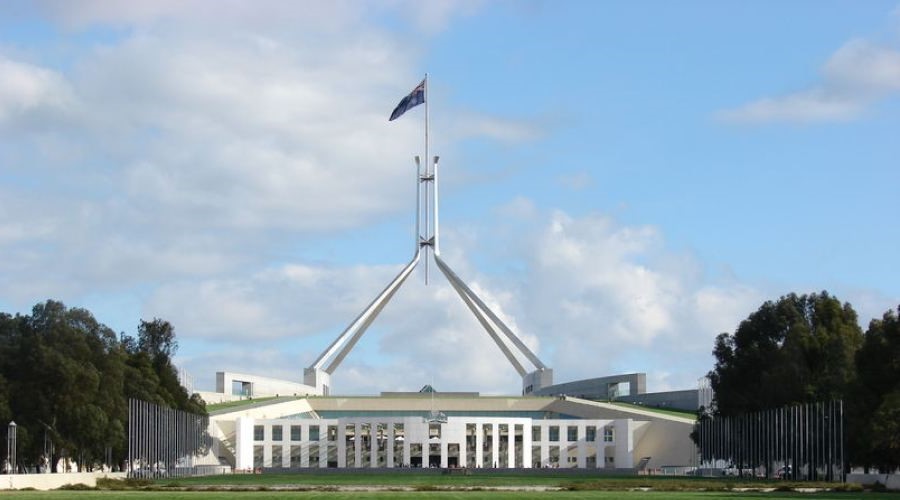 Offer 9
Government \ Military Rate - Save 10%
This rate is available to Government/Military only. Proof must be presented at the time of check in. Get an exclusive discount off our Best Flexible Rate, but still enjoy all of the benefits of BOOK NOW, PAY LATER and FREE CANCELLATION* (See T&C's for Details)
Offer 10
UnionPay Offer - Save 10%
This rate is available to customers paying with Union Pay. Get an exclusive discount off our Best Flexible Rate, but still enjoy all of the benefits of BOOK NOW, PAY LATER and FREE CANCELLATION* (See T&C's for Details)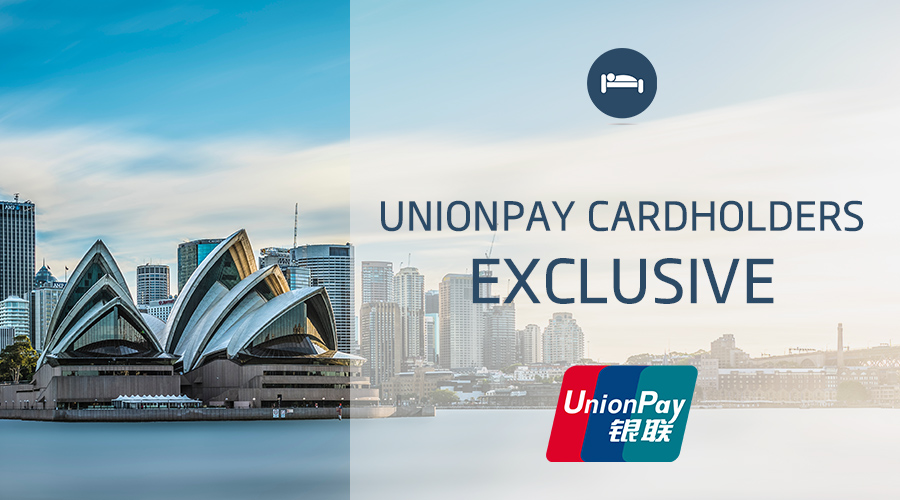 That Holiday FeelingAt Penny Royal