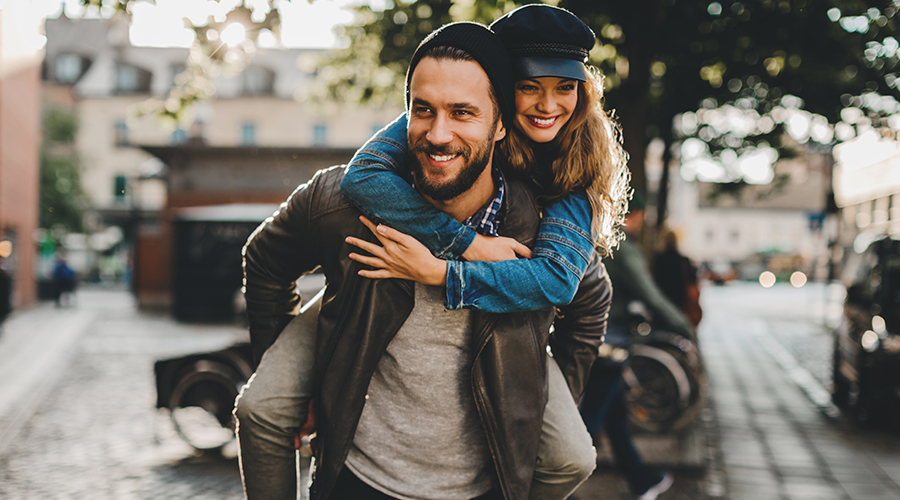 Offer 1
Winter Warm Up Offer
Travelling to Tassie between May - September? - Escape the hectic city pace and take time to unwind and re-connect with us.
Offer 2
Penny Royal Adventure Park Package
Stay at Leisure Inn Penny Royal and experience the Penny Royal Adventure Park during your stay. Located on-site, the Adventure Park offers Cliff Walks, Rope Bridges, Indoor & Outdoor Rock Climbing Walls plus much more.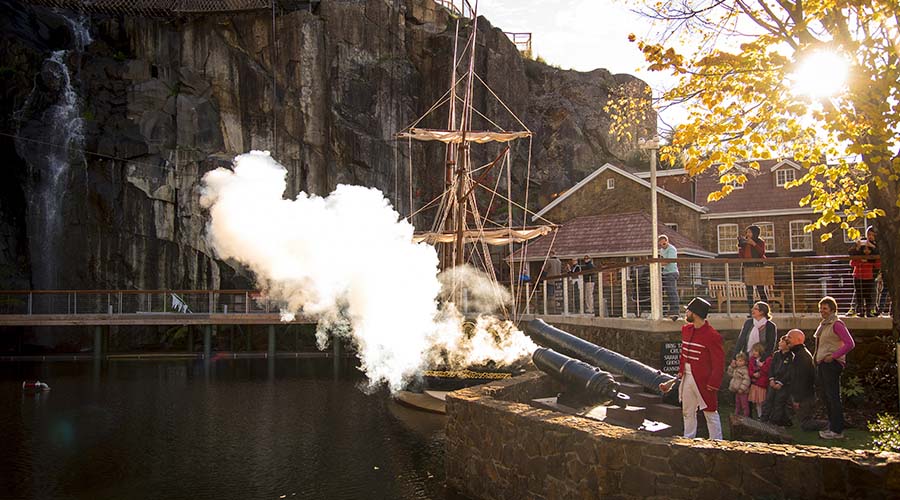 That Holiday FeelingAt Penny Royal