Offer 1
Winter in Launceston
Soak up the last of the sunshine and book your winter escape deal now.
Offer 2
Stay 2 Nights And Save
Stay 2 nights or more and Save 15% off our Best Flexible Rate.
Offer 3
Book Direct with Benefits
Book Direct with us and enjoy benefits
Offer 4
Stay Local - with Parking & Petrol Voucher
Stay at Leisure Inn Penny Royal and enjoy exploring the local Launceston area with a $25 Voucher.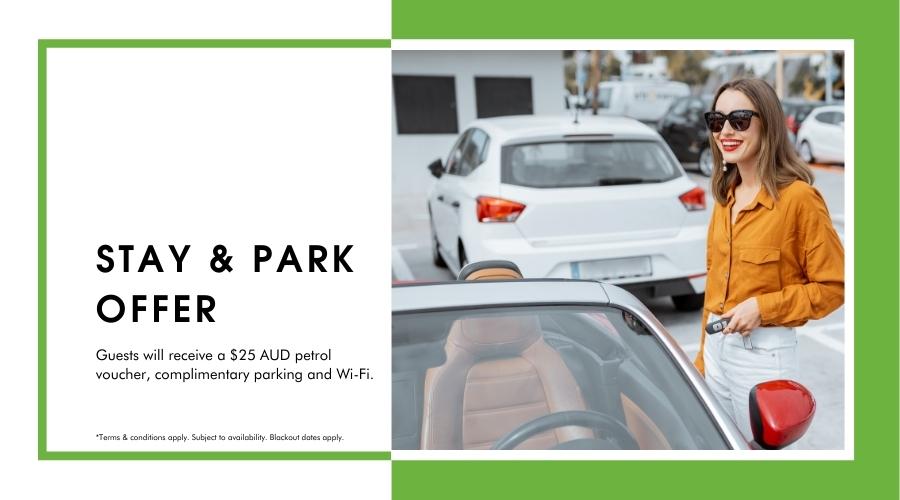 That Holiday FeelingAt Penny Royal